About The Chesapeake Group
For 18 years, Chesapeake Group has been a leading investor relations company in the financial industry. Our background in the securities industry combined with a strong management team have led us to create an extensive proprietary database with over 15,000 brokers, analysts and mutual fund managers.
At Chesapeake, we believe the best strategy to increase awareness and exposure is through an active approach. Our sales team doesn't just handle calls, they are a proactive voice for your company. With proper presentation of your information to the right audience, we ensure that your company will achieve proper valuation in the financial marketplace. Our stocks have outperformed the indexes (Dow, Nasdaq, and S&P) 16 out of the 18 years we have been in business.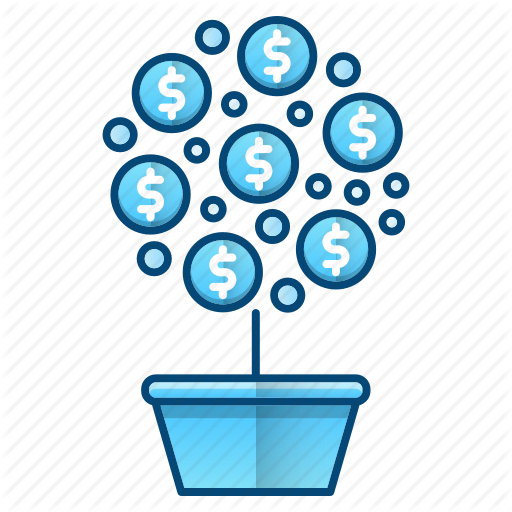 \"The professional staff at Chesapeake was instrumental in helping us develop a healthy market for our stock… We were able to transform our company into a much larger organization with Wall Street recognition, largely through the effort of Chesapeake.\"
Contact The Chesapeake Group
Let\'s talk about how we can help you