Delivering Results
Increasing Your Company's Market Recognition
Why Chesapeake?
Chesapeake Group takes a proactive marketing strategy that provides immediate results for our clients. Our sales team works quickly and diligently to field all incoming phone calls with questions, as well as make over 3,000 phone calls each week to an interested audience of investment professionals. With this strategy, Chesapeake grows your interested audience by 200-300 financial professionals on a weekly basis. Chesapeake's contacts within the media can be utilized to continue growth exposure.
We specialize in disseminating meaningful information about your company to financial service professionals. Our team is committed to regular ongoing training in communication techniques, both internally and for our client companies. Additionally, Chesapeake Group recognizes the importance of staying abreast of new developments on industry regulations. Brokers and other financial professionals are consistently provided current, regulatory appropriate information about our client companies.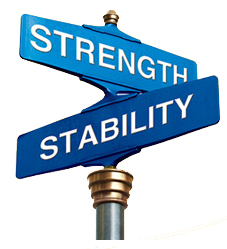 Talk to us
Performance and growth are direct results of the amount of exposure your company receives among key target audiences. Chesapeake Group has the largest international information network in the world of investor relations. We have the resources, relationships and experience to magnify your exposure to the people who can shape the financial future of your company. 
Chesapeake Group has the relationships, resources and experience to expose your company to the right audience at the right time.
Exposure/Performance/Growth